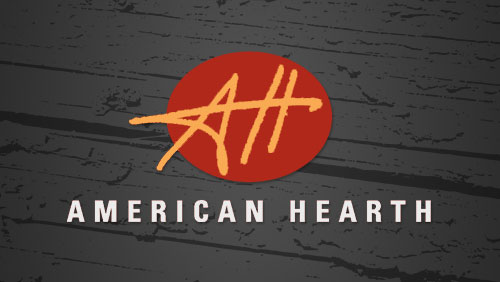 American Hearth
Empire Cast Iron Stoves are available in two types of ignition – Millivolt (MV) and Intermittent Pilot (IP). The Millivolt system lights a standing pilot and operates with an on/off switch or with an optional remote control system. The standing pilot allows your stove to provide heat during power outages.
Pacific Energy
Experience the ultimate in comfort and warmth with the Pacific Energy Gas Collection. Superbly engineered for performance and efficiency, the Pacific Energy gas collection has a perfect solution for your new home construction, renovation, or transformation of an existing masonry fireplace.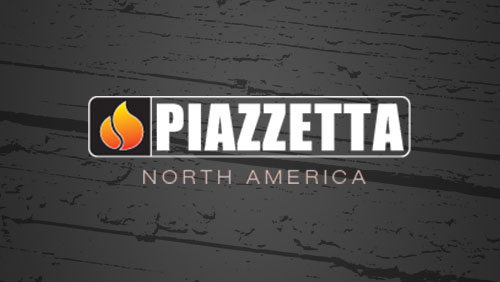 Piazzetta
Manufactured and engineered in part by Pacific Energy Fireplace Products, each fireplace represents the leading edge of European freestanding design with advanced convection and radiant heating technology. Redefine your living space with easy-to-use, high-efficiency, contemporary elegance.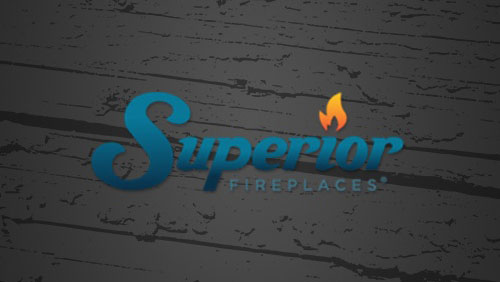 Superior
There's a reason why a large number of homeowners are stove loyalists – they are timeless in their appeal and provide efficient heating and a unique style. The large selection of stoves from Superior Fireplaces offer distinctive sizes and designs that combine superior craftsmanship and cutting-edge technology.
Let us service your fireplace today!
Call 817-473-3555 or send us a message.