CDR offers a variety of services to keep your fireplace
working and looking great.
Yearly Maintenance
Most fireplace problems occur because of a dirty system. Dust, pet hair and other things can cause a system to malfunction. Most manufacturers recommend your gas fireplaces be serviced once a year by an NFI Technician to maintain efficient operation. We offer this fireplace maintenance service to ensure your fireplaces are ready for the winter season. This service consists of cleaning logs, burners, pilot assemblies, and glass (if applicable). We will also check major components to make sure everything is working properly.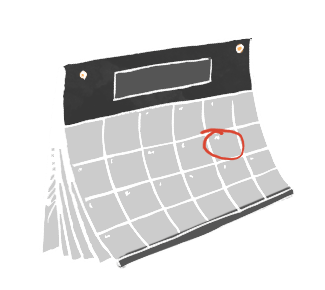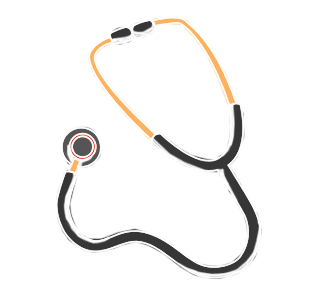 Fireplace Diagnostics
Sometimes fireplace parts go bad. A general fireplace service consists of diagnosing the problem and correcting it. We will also clean the logs, pilot system, burner system, and glass if necessary. The only additional costs will be for any parts that need to be replaced.
Gas Log Installation
We also sell, service and install gas logs. There are two types of logs you can purchase for your fireplace, vented and ventless. Vented logs can be installed into woodburning fireplaces with an approved listing. These logs add a convenient, robust alternative to solid fuel. Ventless logs may be installed into boxes designed and/or listed for ventless applications. Gas logs come in several sizes to accommodate for whatever size fireplace you may have.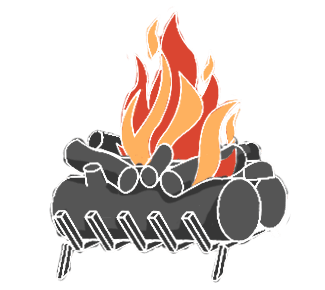 Let us service your fireplace today!
Call 817-473-3555 or send us a message.